Don Esco's Biography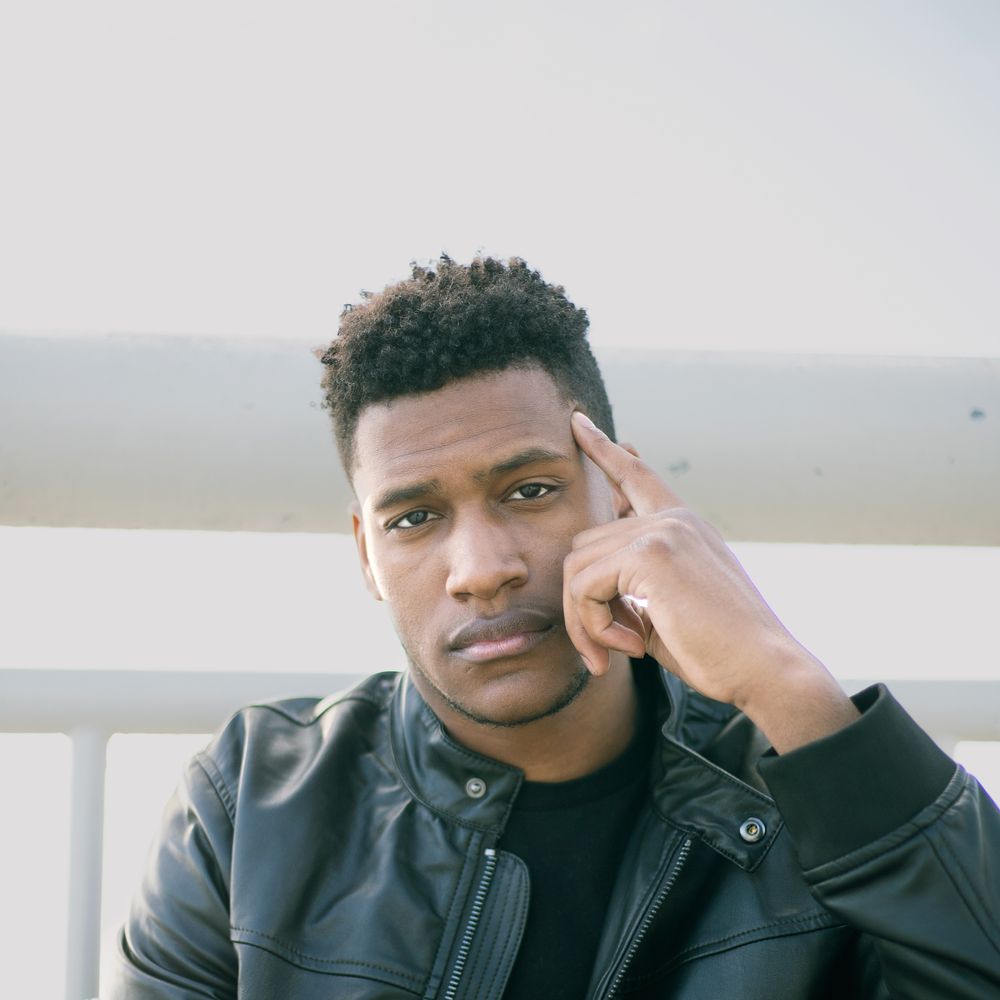 Don Esco (born Shemarr Lavell Taylor) is an American Rap artist, songwriter, record executive from Aurora, Illinois, and currently based in San Diego, California. His music is a high-class juxtaposition of emotive lyrics fused with catchy R&B and Hip Hop synth sounds.
Shemarr began displaying an avid curiosity for music at only six years old when he would come up with choreographies for his favorite records. Growing up, he quotes Nas as his top influence, having as a matter of fact, incorporated the second known moniker of the rapper, Escobar, into his own stage name: Esco.
Shemarr got introduced to professional writing, recording, and live performing when he was one of the 5 featured acts on GreenLife Entertainment from 2012 to 2014. During the hip hop group's last performance before Don Esco joined the Military in 2015, the Rap artist recounts his sudden artistic revelation: "We did a show at The Tree of Joliet in Illinois before I left for the Navy, and we had over a thousand people in attendance. I was stoked to realize that whatever I was saying, I was incredibly comfortable and had a surge of adrenaline come from within while performing. That's when I saw myself ultimately making a living off my music." Subsequently, Don Esco registered Lost Records Entertainment in 2018, releasing Guilt Trip as his first official solo single.
The record executive proved his keen eye for music marketing when in anticipation for his own releases, he used to frequent the night scene and link up with DJs, having his records played throughout the array of mainstream music. Following this method, Don Esco tested his commercial appeal by observing the crowds react to his music and compared that against the more popular acts.
In 2020, Check (Show Me Sum), got awarded Best Party Song Of The Year by Blue Rhymez Entertainment with the publication describing the record as "bestowing absurd amounts of confidence, an incredibly catchy instrumental, and a top-notch production enough to raise the roof."
Don Esco often travels across states having built a fanbase ranging from back home in Illinois, to Houston, Arizona, and Florida. The rap artist's records assert the need for always evolving as human beings and learning from other people's mistakes.